House of Lords Award Ceremony 2023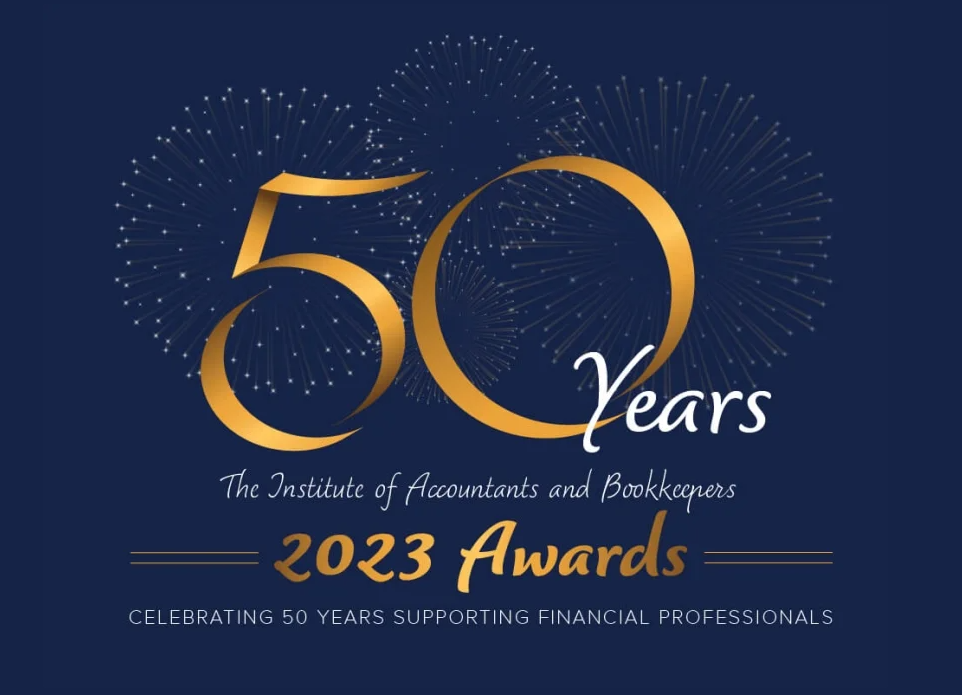 House of Lords Award Ceremony
Tuesday 20th June 2023
3.30 pm - 5 pm
It's with great pleasure that we announce that the entry for our 50th Annual Awards is OPEN.
Bringing together members, partners, industry leaders and professionals to celebrate their achievements and 50 years of the IAB.
Being recognised for your work and efforts is of immense value and self-motivation, that's why we feel that our awards not only benefit businesses but also individuals.
The benefits of reputation and accreditation can be transformational, an investment in yourself as well as your business.
Please take some time to think about your achievements or those of a colleague or a person that has given you guidance and support.